Sep 1 2017
M12 meeting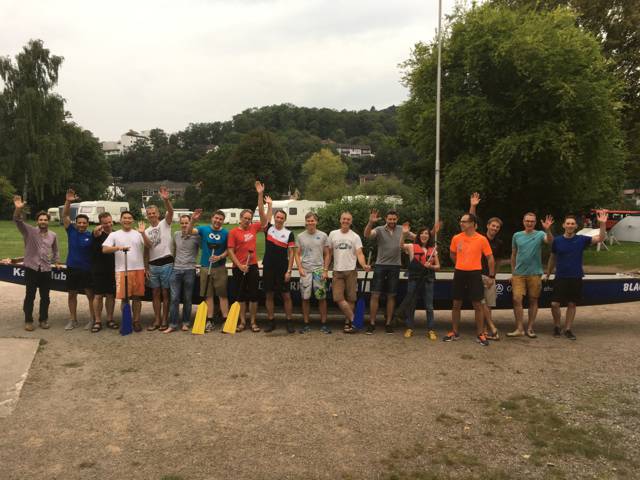 STC meeting after 12 months since the project's start took place at ISFH in Hameln on Aug 30-31 2017. The project is in full swing in and is focused to reach the anticipated goals. The most important highlights from last 6 months are:
Demonstration of recombination current densities around 5 fA/cm2 for electron- and hole-selective contacts on textured and planar surfaces, respectively. Application on the full area p-type c-Si solar cells results in efficiency above 22%.
Further development of both high-performance In-based TCOs and low-cost Zn-based. Studies on several TCO/CSJ contacts showing low contact resistance (< 0.1 Ω cm2).
Development of Cu plating approach with excellent contacting properties (rc < 0.16 mΩ∙cm2; fingers: σ > 3.7∙107 S/m, w < 30 µm, h > 15 µm) maintain VOC > 730 mV leading to 83% FF on front and rear plated 6" CZ-Si precursors with TCO.
Verification of transparency dependence on deposition temperatures of poly-Si. Development of 3D simulation model for TLM measurement with complex structure geometry. Structural investigation of the impact of annealing step on TCO stacks.
Initial results were already presented at the SiliconPV 2017 conference with three scientific contributions.
During the fruitful and constructive M12 meeting, the consortium members also proved team spirit in other disciplines. We successfully rowed the Weser river!